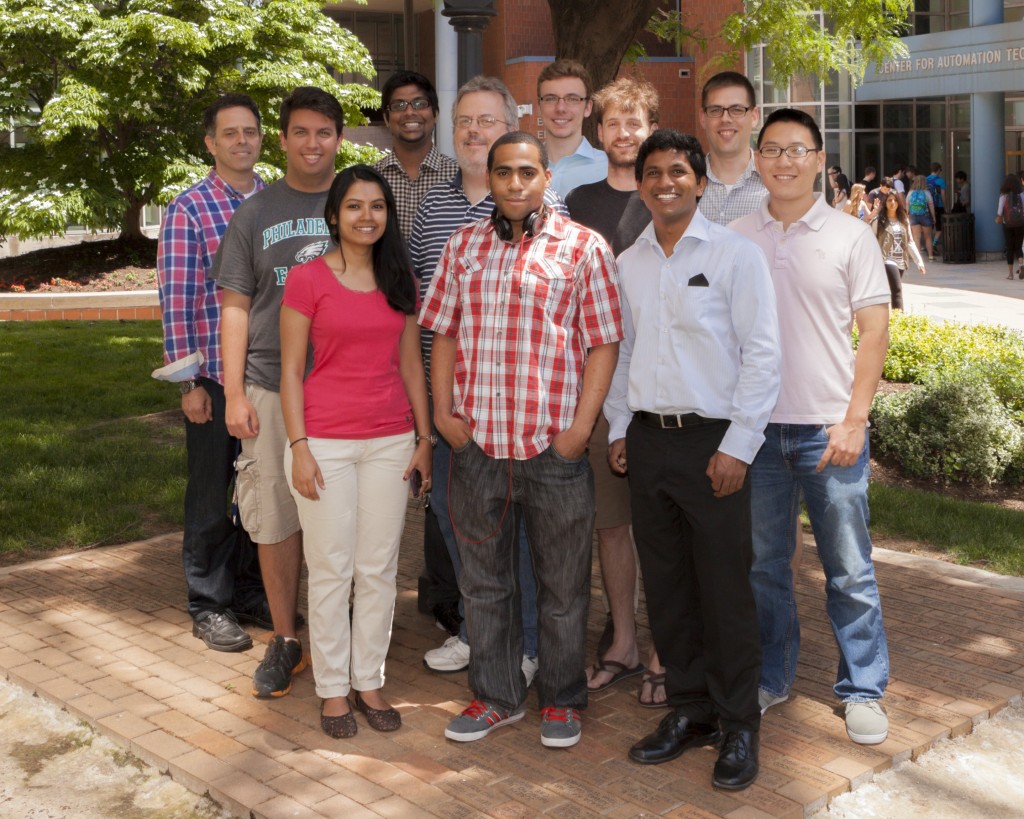 Andrew R. Cohen, PhD – PI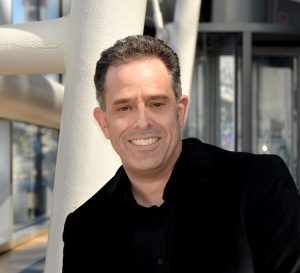 Dr. Cohen received his Ph.D. from the Rensselaer Polytechnic Institute in May of 2008 under the supervision of Dr. Badri Roysam. After graduation, he worked as a postdoctoral research associate funded by the Cure Huntingtons Disease Initiative, developing new multi-target tracking techniques to quantify the role that deficiencies in axonal organelle transport play in neurodegenerative disease. Before joining the Electrical and Computer Engineering Department at Drexel in 2012, Dr. Cohen was an assistant professor at the University of Wisconsin-Milwaukee.
Dr. Cohen was previously employed as a software design engineer in the operating systems group at Microsoft where he designed systems software for high performance graphics and networking, as a microprocessor product engineer at Intel Corp., and as a software engineer at Maptrails Inc. where he designed GIS software for portable devices. Dr. Cohen is a member of the IEEE.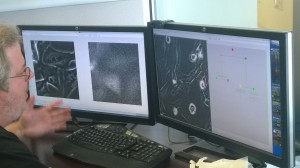 Walter Mankowski, PhD – Postdoctoral research associate. Walt did his Ph.D. here at Drexel, he is shown in the photo above…
Mark Winter – PhD student
Eric Wait – PhD student
Gjergji Konica – PhD student
Bingyao Huang – PhD student
Co-op students
Dhantha Gunarathna (ECE)
Angeline Aguinaldo (BME)
Edgar Cardenas (BME)
Former students / research assistants
Chenglong Feng
David Monteleone (CS / Junior)
Michael Koerner (BME / Sophomore)
Shihao Song
Ziyu Li
Rohini Joshi – MS student (ECE)
Sundar Ram Swaminathan – MS student (ECE)
Richard Chen (COE / BS-MD)
Stephen Zachariah (BME)
Shravani Birewar (BME)
Maria Enokian (ECE)
Alexander Keller (ECE)
Soni Lamkaj(ECE)
Hieu Bui (ECE)
Anthony Reid (ECE)
Adam Freedman (Lower Merion HS)